Located on the banks of the Royal Canal in Sète and founded in 1985, this family run agency is now made up of 6 advisers able to analyse and respond to each client's requirements.
Their perfect knowledge of the local real estate market is a major asset in the current climate. FNAIM member and member of the TEAM MED group, the 1st group of real estate agencies in Sète and Bassin de Thau, the GAILLARD Immobilier agency specialises in lettings management, annual lettings and real estate and commercial transactions.
Thanks to our extensive experience in these 3 areas we have gained the skills to give you personalised recommendations and advice.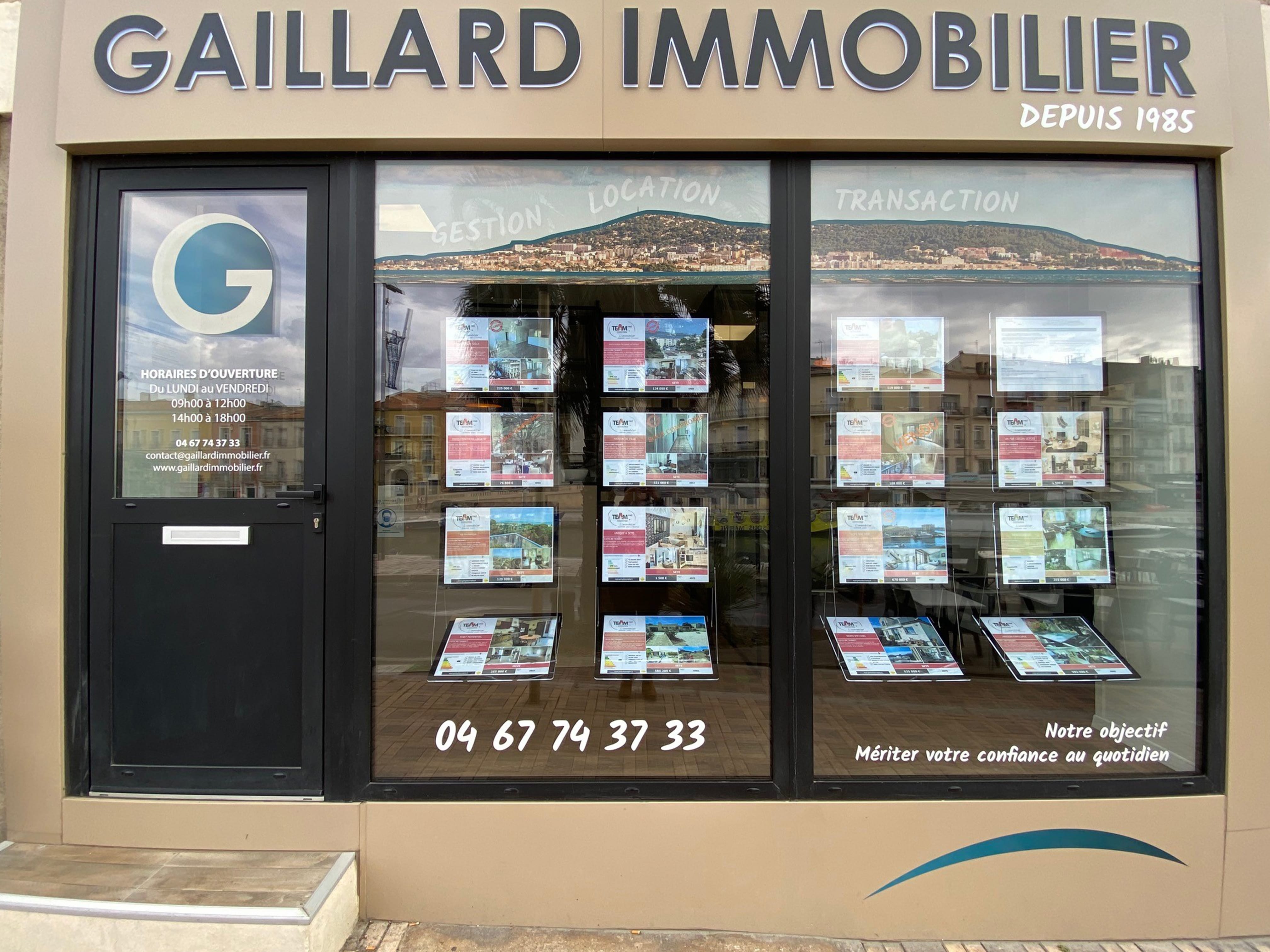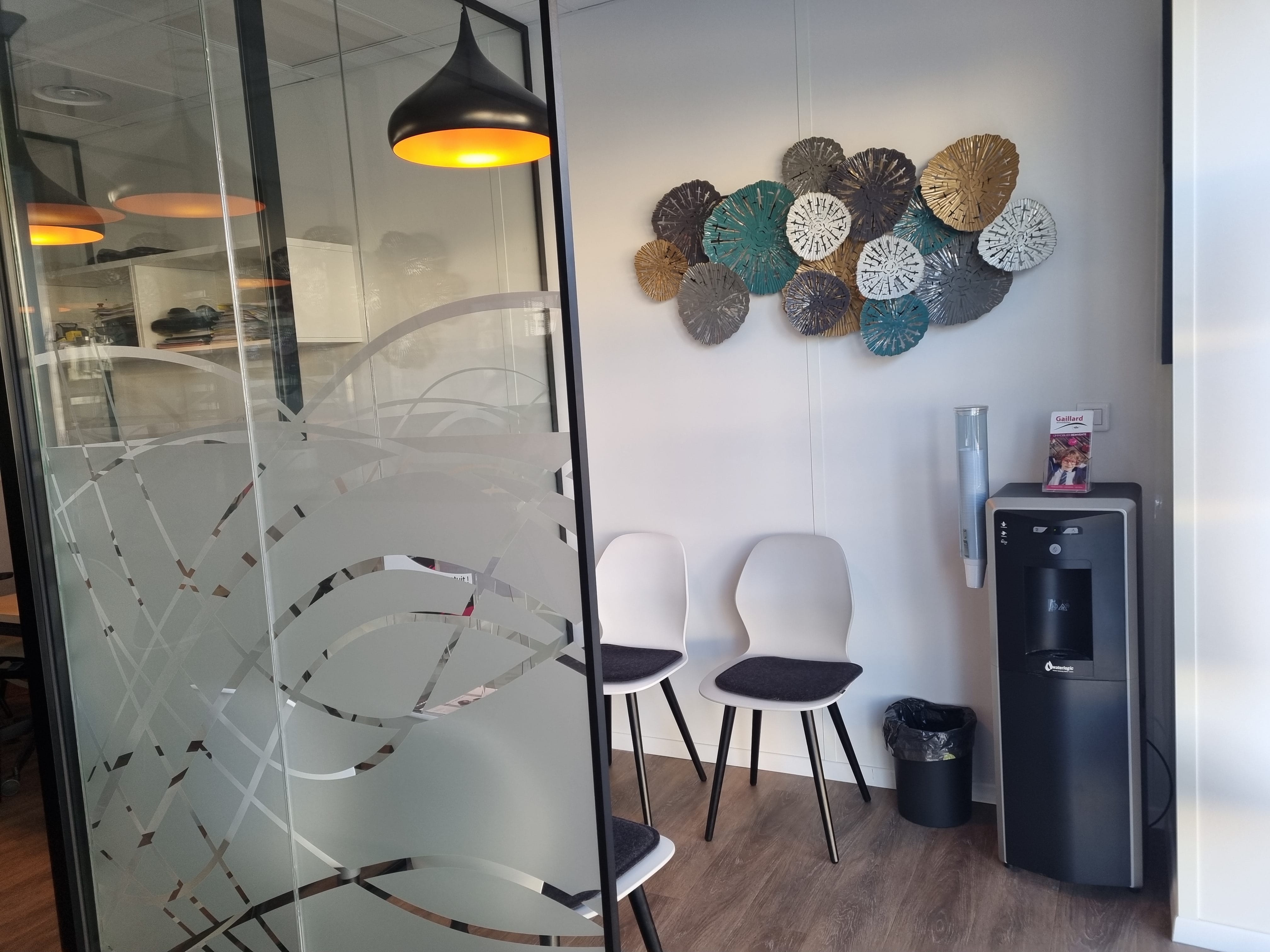 OUR 3 AREAS OF ACTIVITY: TRANSACTION, LETTINGS MANAGE-MENT, ANNUAL LETTINGS
SECURE TRANSACTION:
Prior to the sale, we carry out a real audit of your property; we advise you on its presentation in order to facilitate its sale. Thanks to our competent and trained team, you benefit from personalized support throughout your project, from the preparation of the file to the signing of the contract. Our buyers are carefully selected beforehand. Our communication system allows your property to be widely promoted on most of the best-referenced websites in the real estate market. We also have a large database of investors who have trusted us for years.
Finally, our presence on social networks for several years has enhanced our image.
ENHANCED MANAGEMENT:
Free yourself from constraints! Have your assets managed with complete peace of mind. We take care of the administrative and accounting management of your letting property in full and give you a detailed account of our management. In order to enhance your estate, we offer, organise and monitor any maintenance required on your property. The quotes are studied at the best price from approved service providers.
We manage the search for a tenant and take care of visits, drafting of the lease, inventory of fixtures, etc…
We offer a guarantee for unpaid rents as well as property damage and legal protection (subject to additional fees).
We take care of the daily management of your tenant: interventions, maintenance, liaising with the property manager ...
We produce a free document to help you declare your letting income.
You deduct 100% of our management fees from your letting income.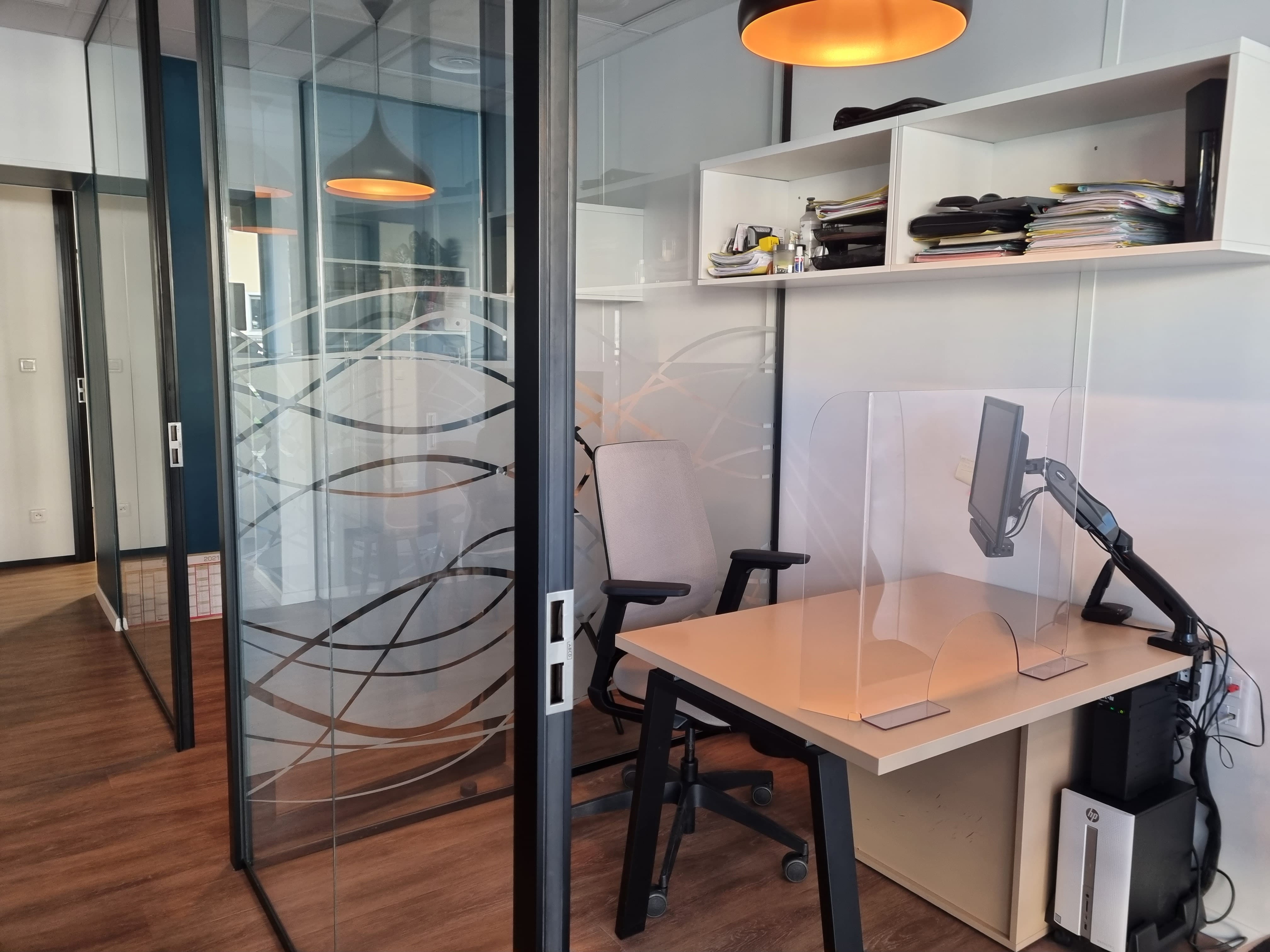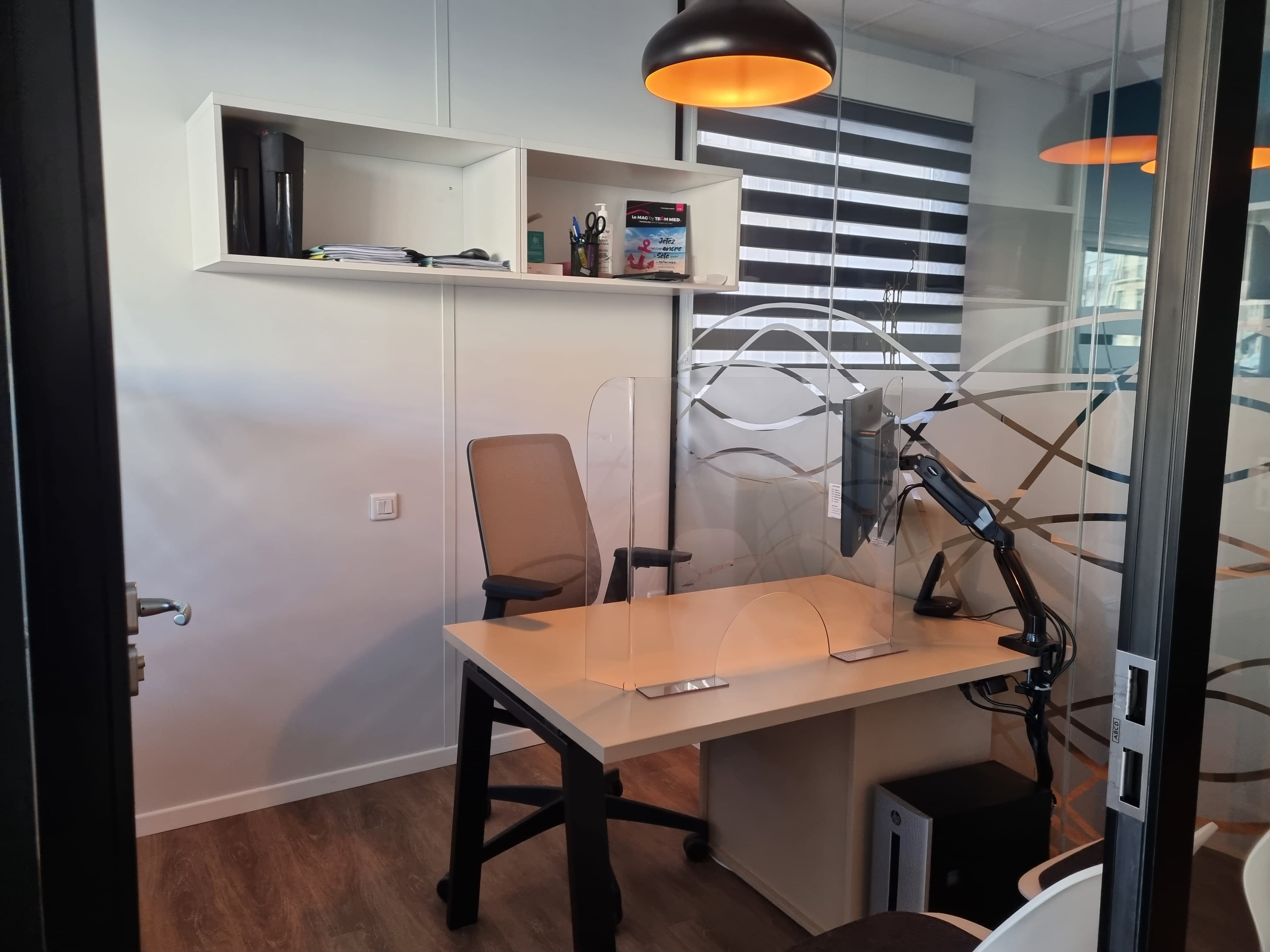 LETTING WITH TOTAL PEACE OF MIND :
Enhance and optimize your assets.
Together we decide on the rent price in order to let in optimal conditions because a rent that is too high can cause a letting gap of several before finding a new tenant, and can also generate a high turnover of tenants.
In a highly competitive market, properties that have been refurbished, particularly kitchens and bathrooms, perform much better. Here are some basic tips:
Consider installing a fitted kitchen with some equipment such as an extractor hood or a hob
Makeover the bathroom and improve equipment such as tiles, taps, lighting ...
Eliminate carpets in favour of laminate or vinyl flooring.
Give the walls a lick of paint and opt for neutral colours to suit everyone.
We take care of setting up the tenant: visit, inventory of fixtures, drafting of the lease, meter reading, statement of fees, handing over of keys ... We take care of the annual review of the rent, fees and the collection of the household waste tax.
Our lettings contracts are updated and drawn up in strict compliance with the current legislation.
We take care of the whole vetting process now required for lettings on your behalf.
We respect the rent and / or resource ceilings imposed by certain tax exemption systems.
IN SUMMARY :
GAILLARD IMMOBILIER are:
Regularly trained advisors
Unique and innovative tools
Perfect knowledge of the local market
Our goal: to earn your trust every day
We welcome you from Monday to Friday from 9 a.m. to 12 p.m. and from 2 p.m. to 6 p.m.
Saturday by appointment: 04.67.74.37.33.